How to help your children understand Memorial Day
I always look forward to Memorial Day and all the fun plans we make with friends, neighbors, and family that includes BBQs, water fun, food, games, and togetherness! That being said, we can't forget the real reason we get this day off work.
Memorial Day is a day to remember everyone who has died serving in the American armed forces. Memorial Day is the day we remember what it means to be a Hero. These men and women that we are remembering gave everything for the soldiers they were serving next to as well as all of us here, and the families they left behind. Take some time during your festivities to remember these men and women, and carry the gratitude we all have for them.
Include your kids! Here are a few things you can do with your kids to help them celebrate and understand what Memorial Day is about:
Visit your local cemetery or war memorial.
Take cookies or a craft to your local Veteran's hospital.
Go to a Memorial Day Parade or watch the National one on TV.
Have your children create a card, picture, or care package to be sent overseas to a Soldier currently at war.
Make a Memorial Day craft with your kids.
Teach your children how to fly the flag, and how to fold it properly when done.
Teach your kids the words to America the Beautiful, the National Anthem, or say the Pledge of Allegiance.
Pause for a moment of silence in memory of our fallen heroes.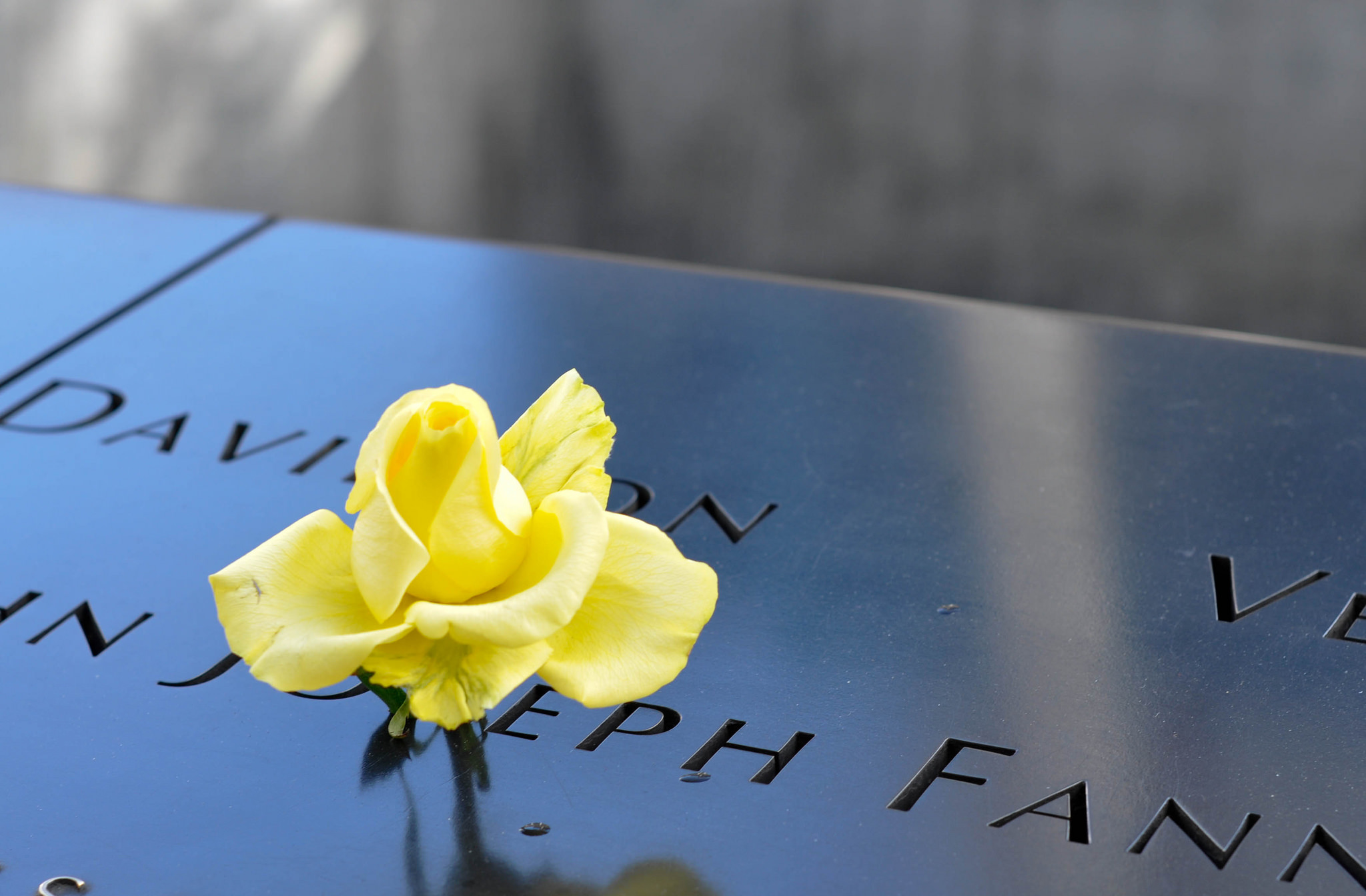 I am grateful for the service of all the men and women who have served and are serving our country. Let's not forget them as we Celebrate this coming Monday! 
Memorial Day. Remember the Fallen Heroes.