Dr. Seuss's Birthday is coming up – and that is the perfect excuse for another party! We LOVE Dr. Seuss over here and look forward to March 2nd every year!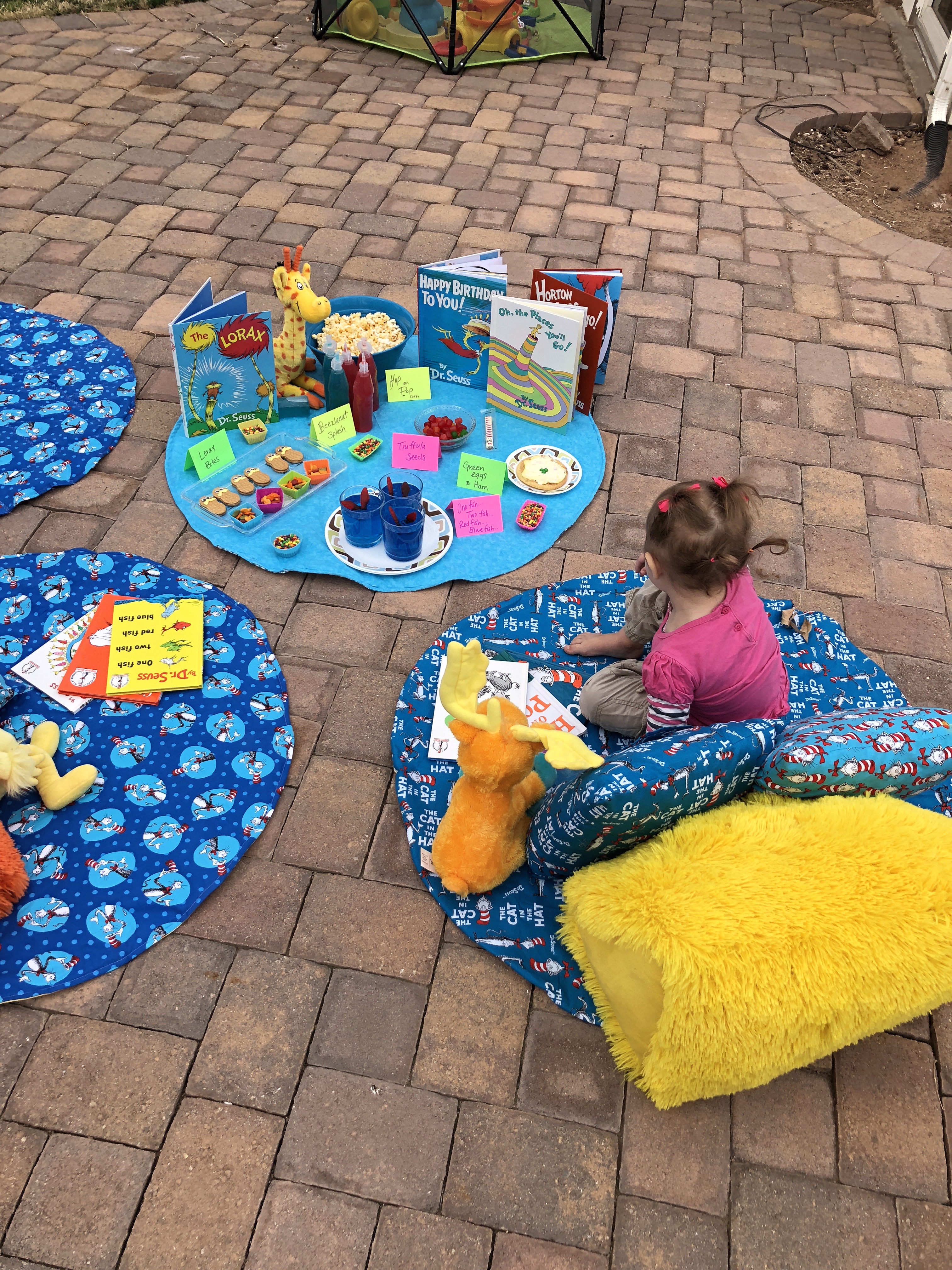 Last year we had a little Dr. Seuss Birthday party of our own!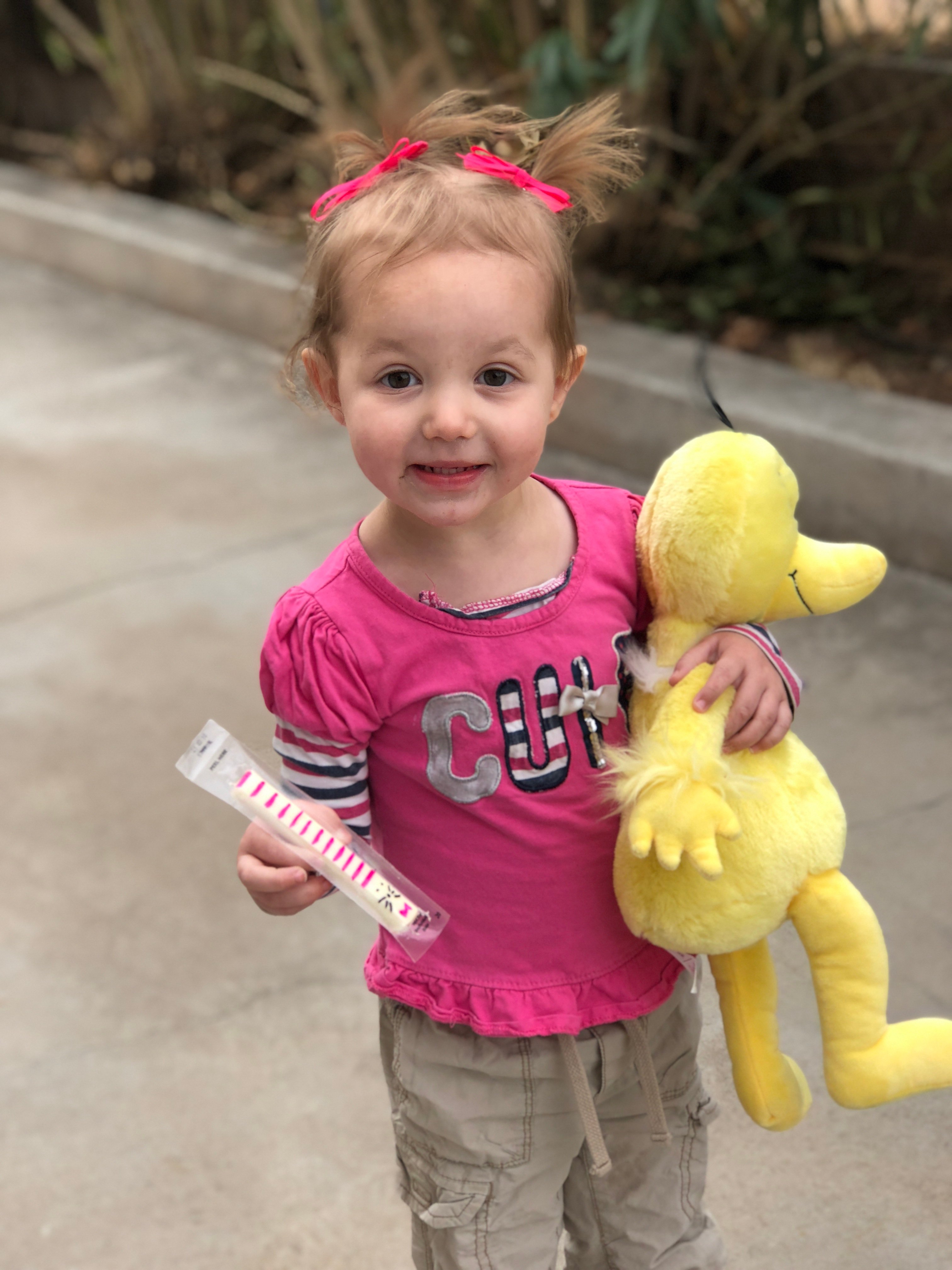 Find some fun treats, pull all your Dr. Seuss books off the shelves and throw a party with your kids! It doesn't have to be a big thing, find one fun treat to make or read some books and enjoy the day with your kids!