Gunlock State Park has a gem worth seeing
Because of all the rain we have received the Gunlock reservoir is overflowing and causing the most beautiful waterfalls down the rocks. It is easy to get to and so worth the drive and short hike. Southern Utah has the most beautiful views and this is one of them!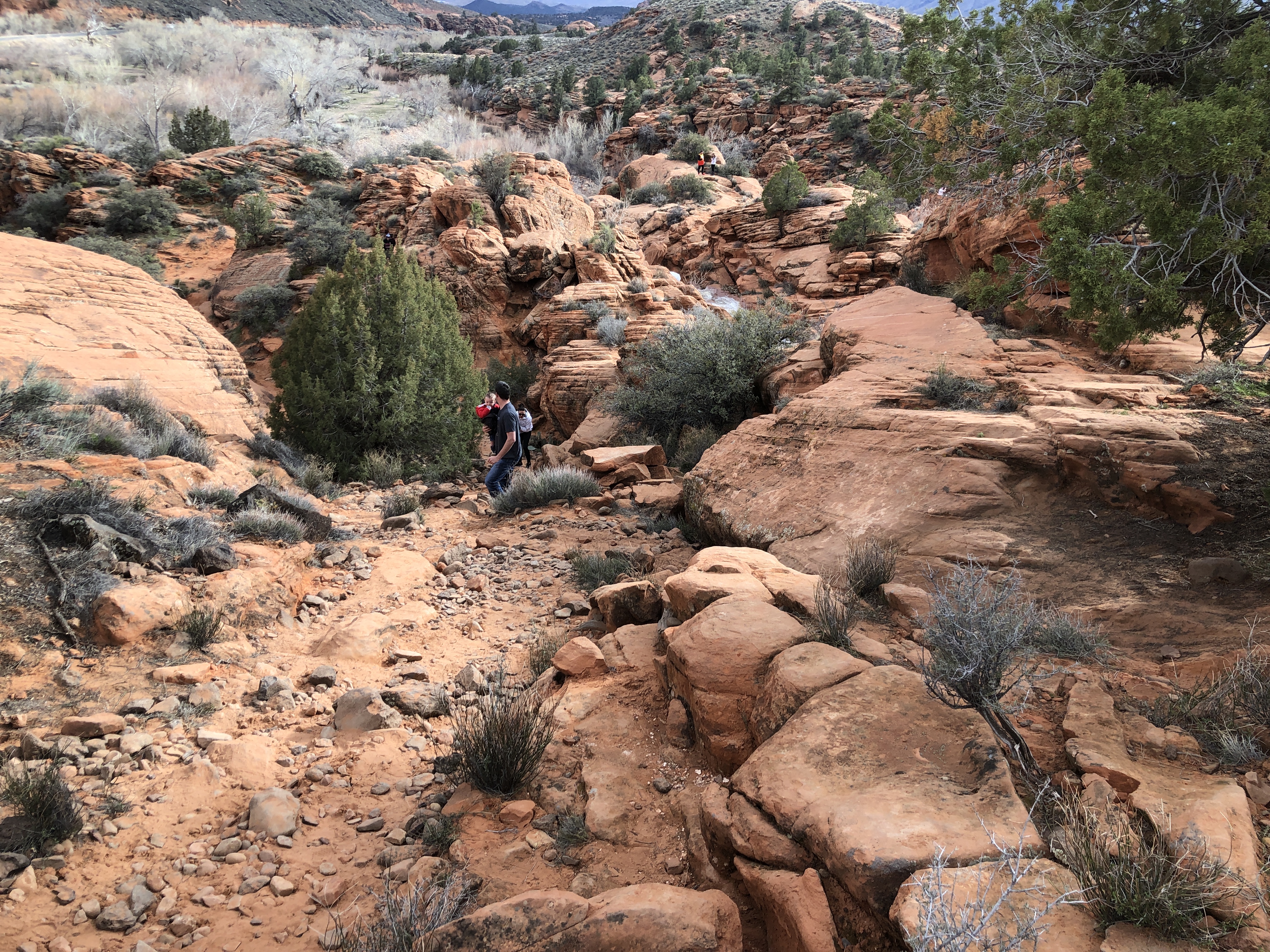 A few Tips:
Wear good hiking shoes
Make sure everyone can hike, strollers won't make it
Take water bottles
Don't forget your camera
Watch your kids closely, the water moves quickly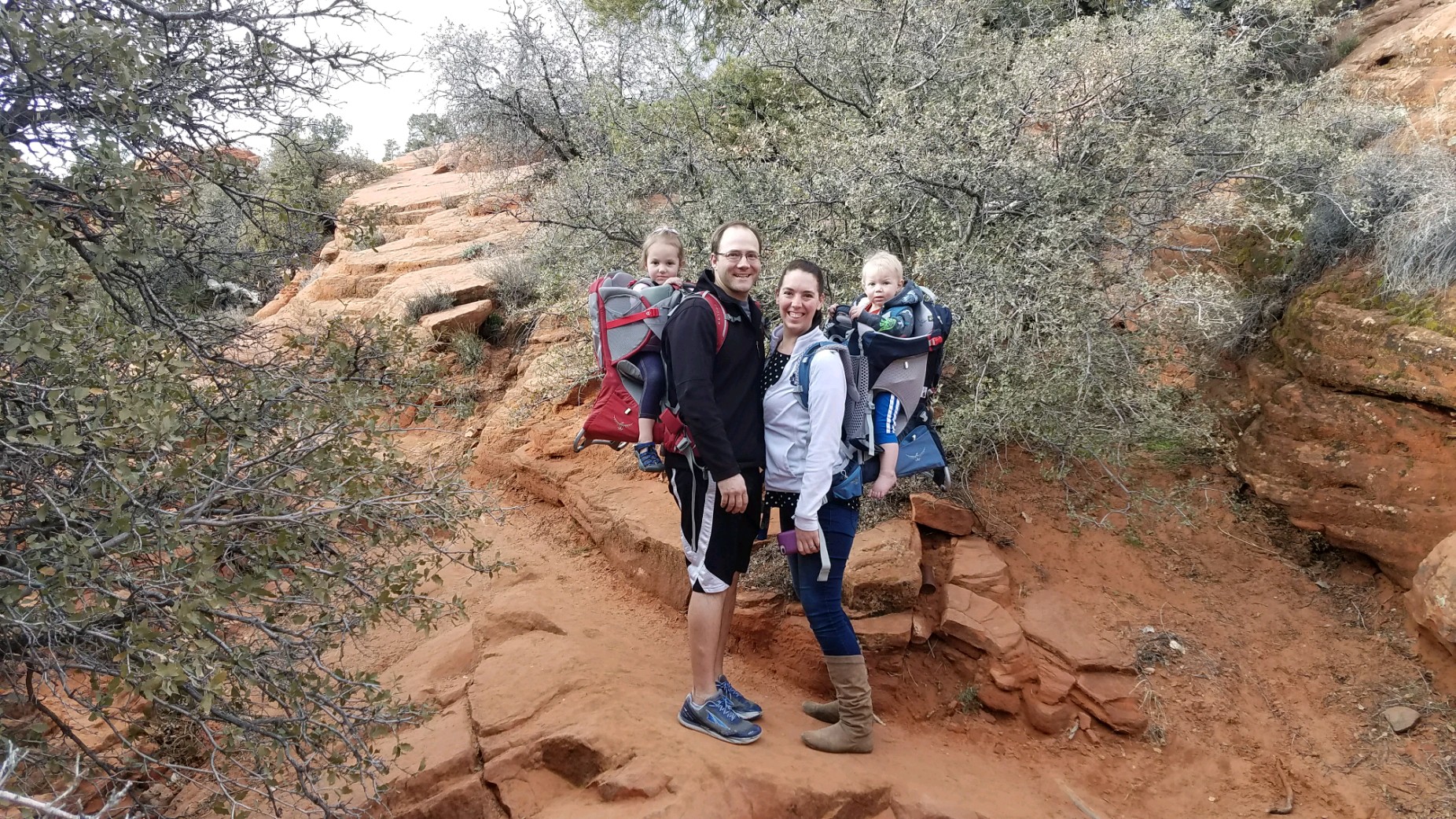 Gunlock State Park reminds you, "Please remember that the falls are part of the park and are in a fee area. Avoid a citation. You can pay by envelope at an iron ranger or pay a park employee to receive a day pass to enjoy the falls. This is a rare event and worth seeing. Bring good hiking shoes, BE PREPARED. And most of all be safe around ledges and swift water".
We took our kids and loved every minute of our time there.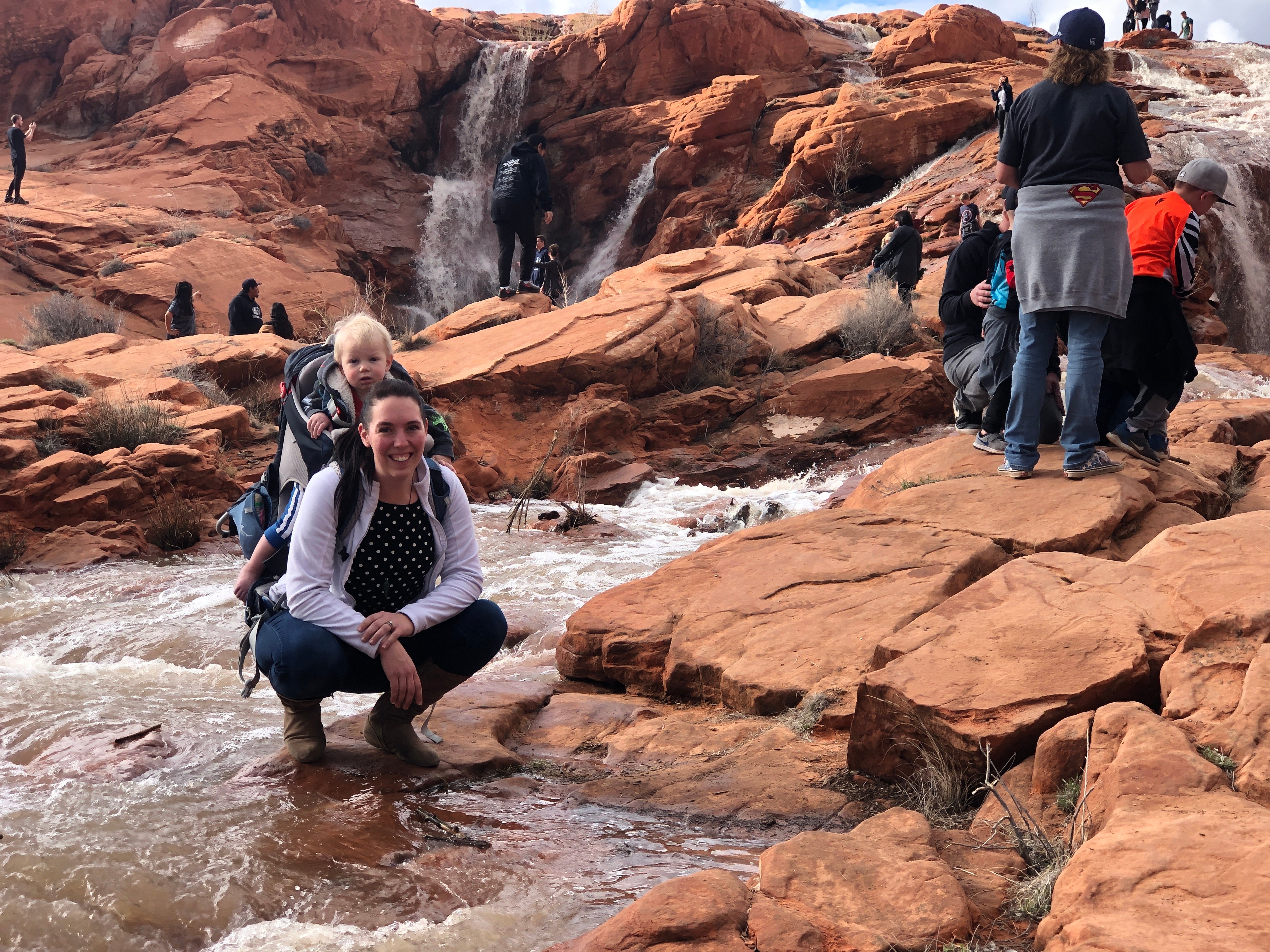 For more information and directions make sure to visit the state park website.